Shadow Wolf Holt
Chief Snow and his tribe arrived in a new place after a deadly battle
against humans. They hope to find a new safe life here, full of games
and promises.....
Inside a large valley is located the Father Tree , located inside the
valley gorge there is also a stream and some caves where the elves
live during the white cold and store extra food. Come and join the
wolf pack in a howl, be welcome at Shadow Wolf Holt....
Last Events
Some of the elves went on a hunt.
The whole tribe realized soon that Jade
was a trouble maker, except Nightbreeze who
fall deeply in love with her.
...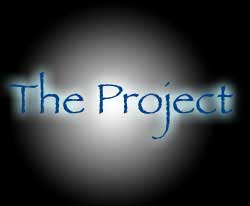 Holt, past chiefs and surroudings area


Click to subscribe to Shadow_Wolf_Holt